We specialize in Oil & Gas Water Management including Treatment, Pumping, Infrastructure and Reuse. Our team of experts is always available to discuss any water-related project solution to see how we can best meet your needs.
Bosque's innovative pumping services help operators increase revenue with cost-effective methods that boost reservoir productivity. Using customer data, we develop solutions that allow operators to see and understand the Bosque advantage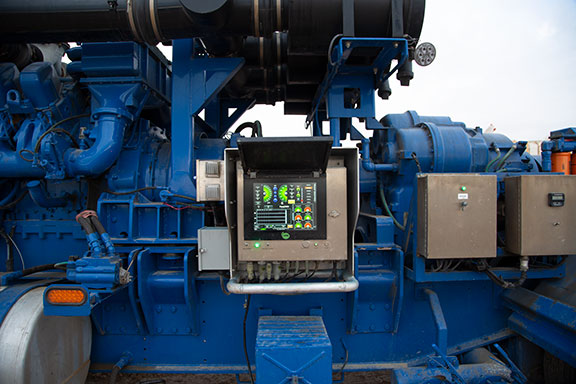 Pressure Pumping
Bosque's low-hour, triplex and quintuplex, 2,250- to 2,500-horsepower pumps handle all your rate and high-pressure needs. We provide the following pressure pumping services in all major oil and gas plays. 
Well Shock
General well remediation
Clean outs (SWD, injection wells, production strings)
Toe prep
Pump down
DFIT (Diagnostic fracture injection test)
DIONIX surfactant jobs
Acid surfactant jobs
Shifting sleeves
Opening/closing zones
Pills
well shock
Traditional acid jobs only rectify a portion of the solids, scale and bacteria in a well, leaving issues unmitigated and untapped potential revenue to be gained. Bosque's Well Shock solution marries new technology and equipment – acidization plus our proprietary DIONIX equipment, technology and customized well designs –  to remove those barriers and blockages and unlock that potential to change the decline curve. Well Shock restimulates existing wells, boosts productivity and makes wells profitable once again. Everything we do is based on results backed by data.