Chairman Joe Mitchell and CEO/President Clane LaCrosse founded Bosque Systems in 2007 in Glen Rose, Texas, to meet the need for more saltwater disposal capacity in the booming Barnett Shale – the catalyst for what has now matured into a total water management company. Profitable within three months of building our first saltwater disposal well (SWD), Bosque expanded its operations by developing additional SWD sites in the Barnett shale and also growing its infrastructure footprint into the Bakken and Eagle Ford regions.
After much success, Bosque was poised to expand in 2010 to offer additional services, strengthening its position as a full water management expert. Addressing freshwater shortages, Bosque began working on various water sourcing and recycling projects and developed a green treatment solution, DIONIX, to eradicate the presence of bacteria within the sources of water used for hydraulic fracturing.
In recent years, the company continued to expand with the launch of several new technologies including ScaleStop (scale inhibitor),  OptiFluids (frac fluid mix tailored to the conditions of each well) and other innovative technologies and chemistries.
In 2018 Bosque launched its pressure pumping service line to address acid jobs, toe preps, pump downs and introduce our Well Shock technology – acidization plus our proprietary DIONIX equipment, technology and customized well designs – to bring legacy wells back to life.
Never satisfied with standing still whether oil prices are high or low, Bosque continues to innovate and develop new technologies to best meet the needs of our operators. Our objective is clear – to provide economical tailored water management solutions to operators that increase their operating margins through cost-effective methods that minimize lease operating expenses and boost reservoir productivity.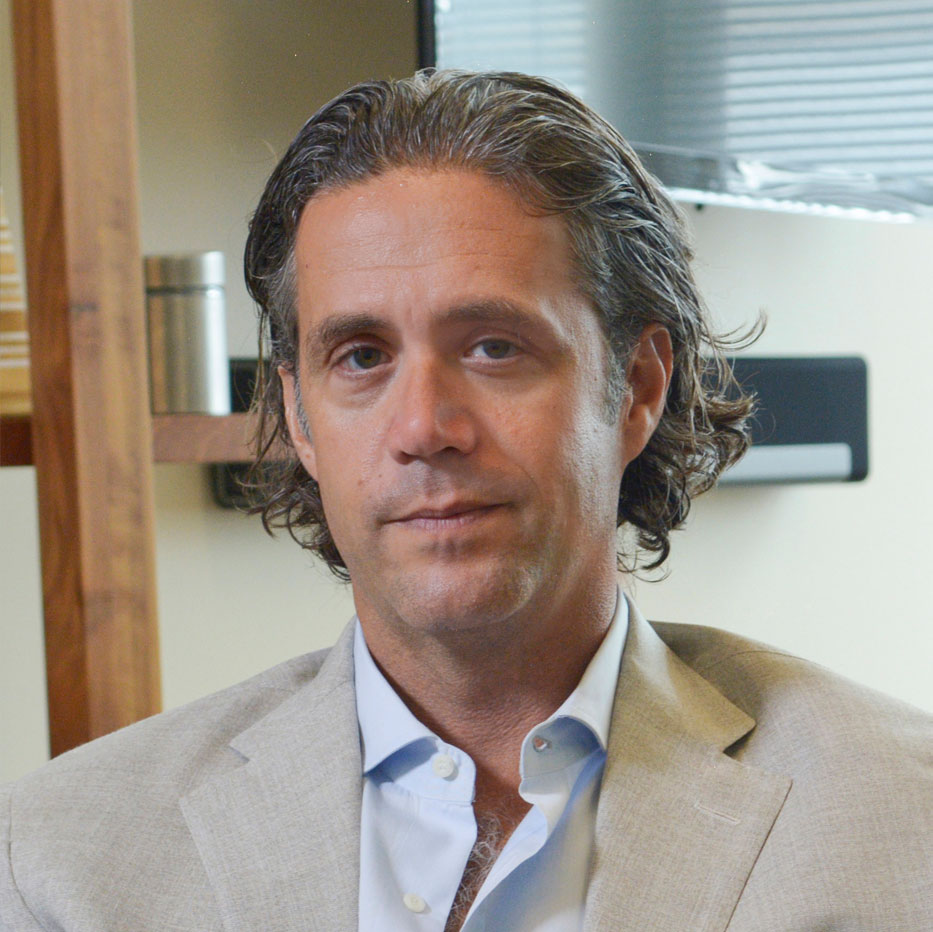 Clane LaCrosse
Founder, President and Chief Executive Officer
Clane LaCrosse founded Bosque Systems in 2007, and has more than 14 years of executive management experience. He is recognized today as a leading expert in commercial disposal wells, water treatment and logistical industries and was awarded the Ernst and Young 2014 Entrepreneur of the Year award in the Southwest Region – Clean Tech category. LaCrosse earned his undergraduate degree from the University of Oklahoma and an MBA with a concentration in finance from Southern Methodist University.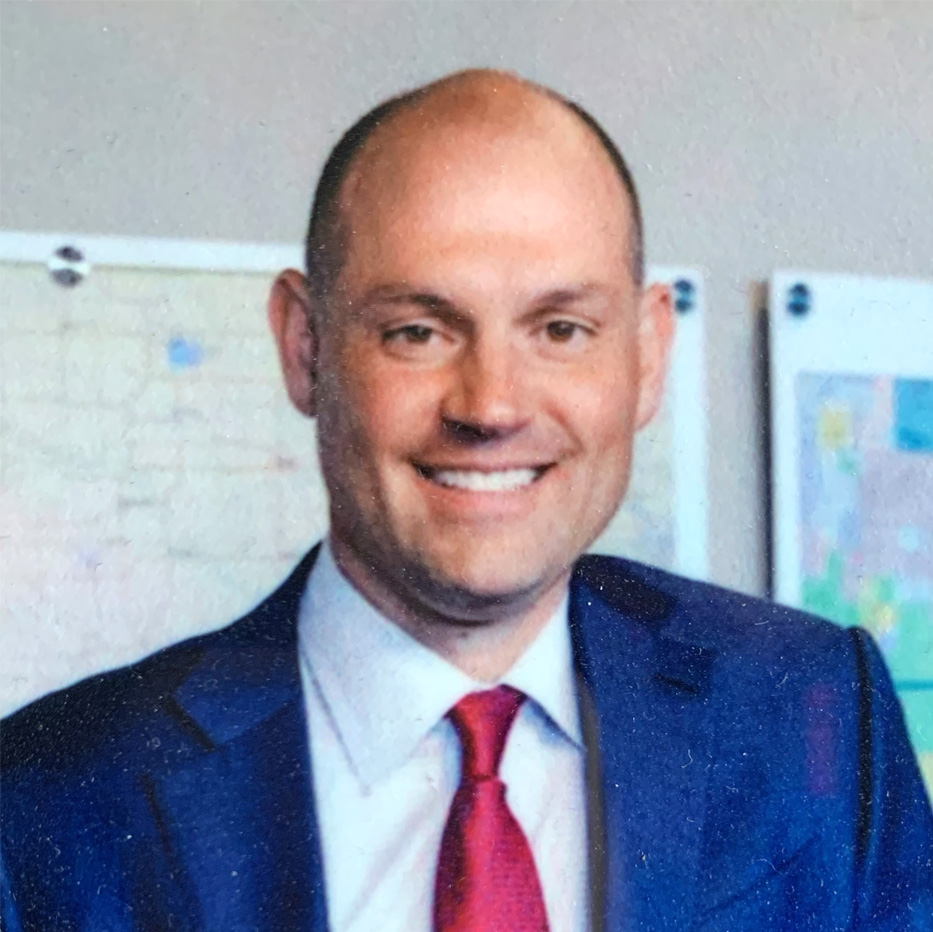 Peter Pappas
Chief Growth Officer
Peter Pappas joined Bosque in 2011 and has been responsible for leading the company's growth over the past seven years. He manages all sales and service functions for the organization as well as the individual regional market leaders in the areas where Bosque is active. Pappas is also responsible for aligning companywide goals and strategy. Prior to joining Bosque, he served as vice president and regional director for Willis North America for 10 years. Pappas earned a bachelor's degree in business administration from the University of Oklahoma and an MBA from Meinders School of Business at Oklahoma City University.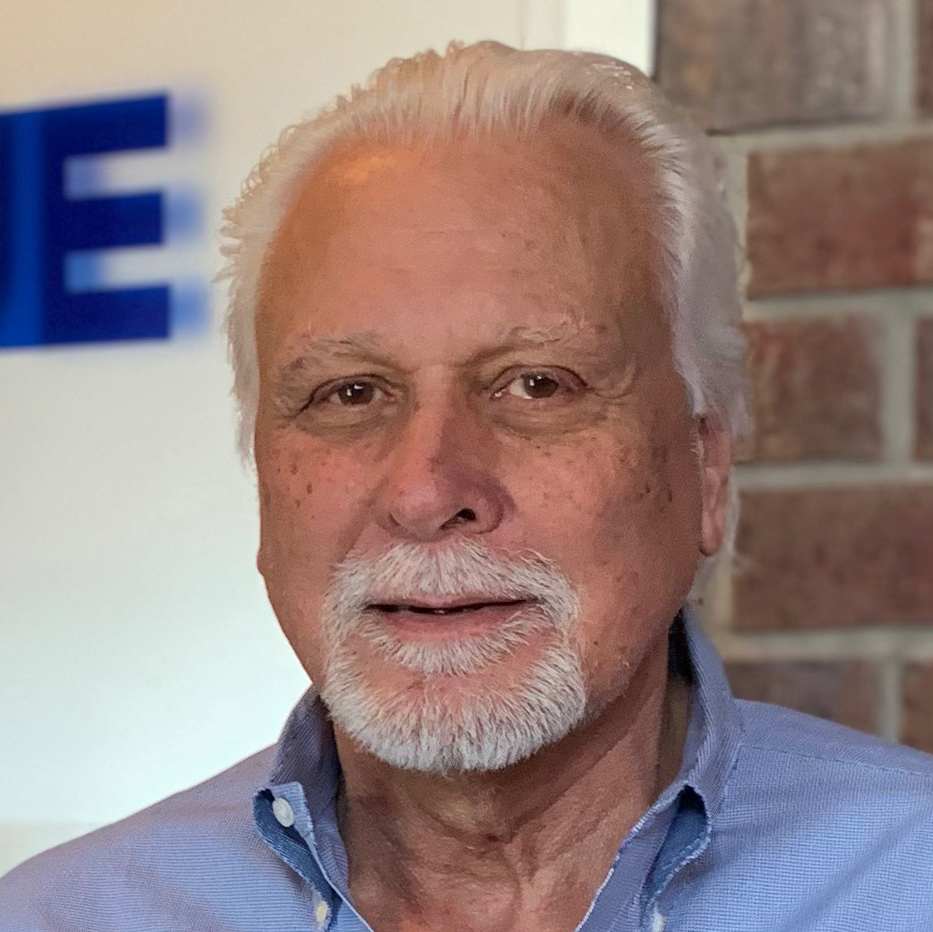 Gary Egger
CFO & Vice President, Finance
Gary Egger joined Bosque in 2017 and is responsible for Bosque's accounting, finance, treasury, procurement, asset management, risk management and IT functions. Gary has more than 30 years of senior level experience, formerly serving in public accounting for Ernst & Young and also as CFO for VarTec Telecom, PointOne Telecom, Telecom USA and River Bend GeoServices. He earned bachelor's degrees in business administration from the University of Iowa in both finance and accounting.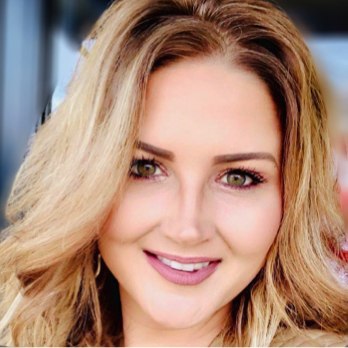 Holly Affleck
Director, Human Resources
Holly Affleck joined Bosque in 2019 with more than 15 years of experience to oversee all Human Resources functions. She previously served as the area human resources manager for Penske Truck Leasing and spent 11 years at Norco Corporation as their HR director. She earned both a bachelor's and a master's degree in Human Resources Management from Tarleton State University.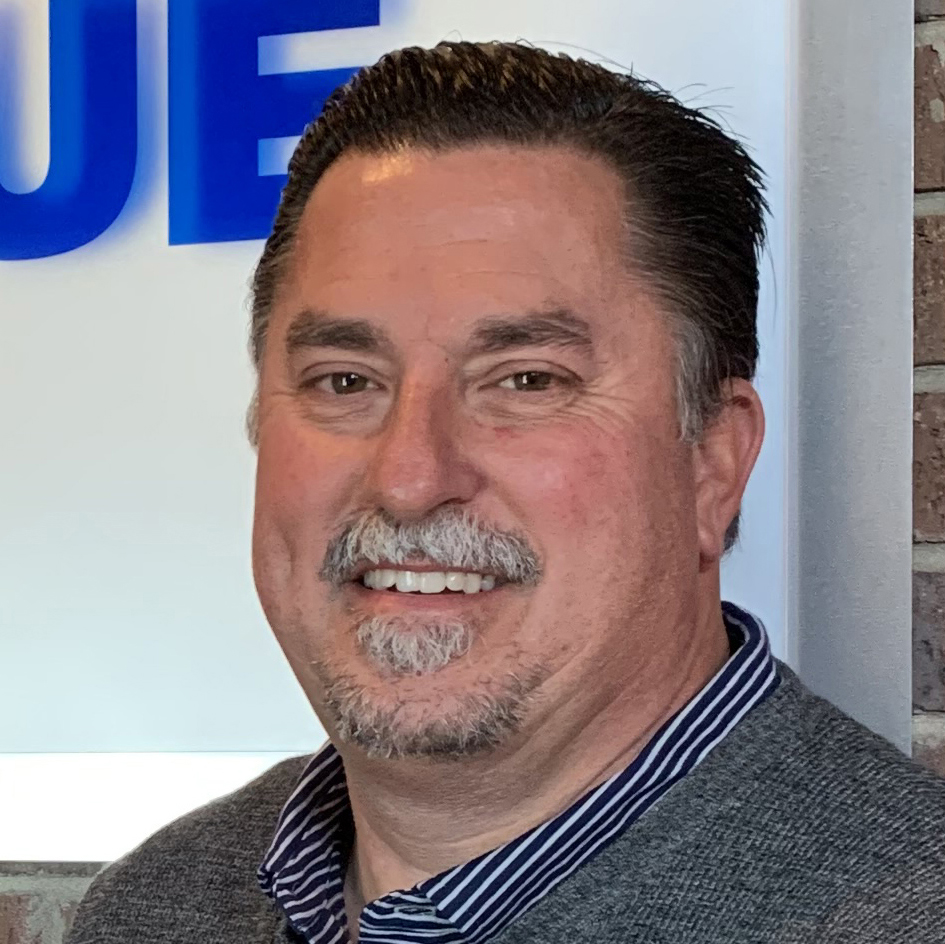 Scott Tibbets
Vice President, Operations
Scott Tibbets joined Bosque in 2014 and serves as executive director of operations, responsible for the daily oversight of all of Bosque's field operations. He brings more than 13 years of oil and gas experience to Bosque and previously worked at Select Energy Services and EOG Resources. Tibbets studied agricultural business technology at Texas A&M University – Kingsville and agricultural business and management at Hill College.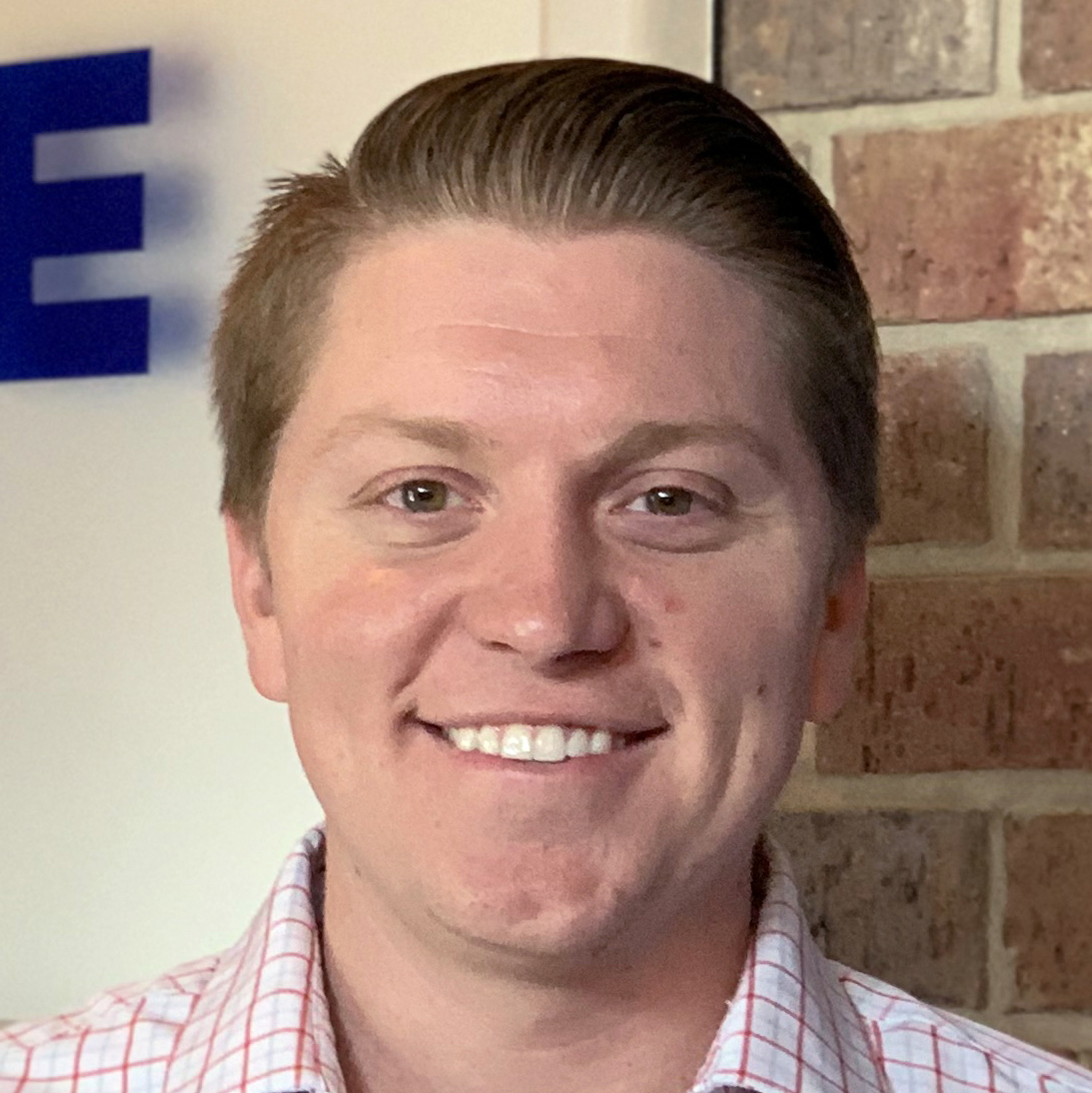 Jamie Mitchell
Vice President, Pumping Services
Jamie Mitchell joined Bosque in 2010 and is responsible for the evaluation, development and implementation of new business lines for the company. He is responsible for bringing more than $20 million of new opportunities to Bosque. Mitchell also serves as managing partner for Mitchell Partners LP, a private equity fund, and previously served as the head of business development for Charro Energy. Mitchell earned a bachelor¹s degree in entrepreneurship at Oklahoma State University, an MBA in energy from Texas Christian University and attended an executive education program in professional leadership development at Harvard Business School.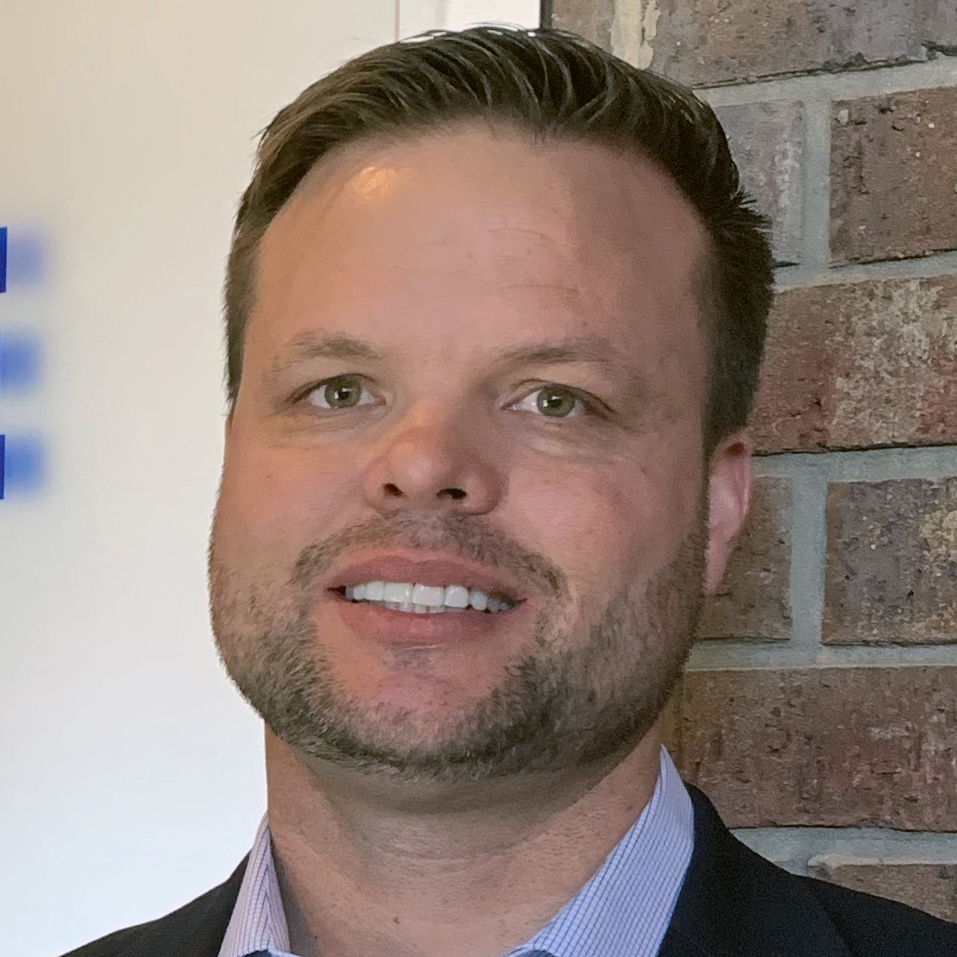 Ryan Boyd
Vice President, Technology
Ryan Boyd has more than 13 years of oil and gas experience and is responsible for all of Bosque's technology efforts. He served previously as the director of technical services in Bosque's Permian region. Prior to joining Bosque, Boyd held technical roles at Baker Hughes, Schlumberger and U.S. Water and Optum Energy Solutions. He earned a bachelor's degree in chemical engineering from California State University Bakersfield and an MBA from The George L. Graziadio School of Business and Management at Pepperdine University.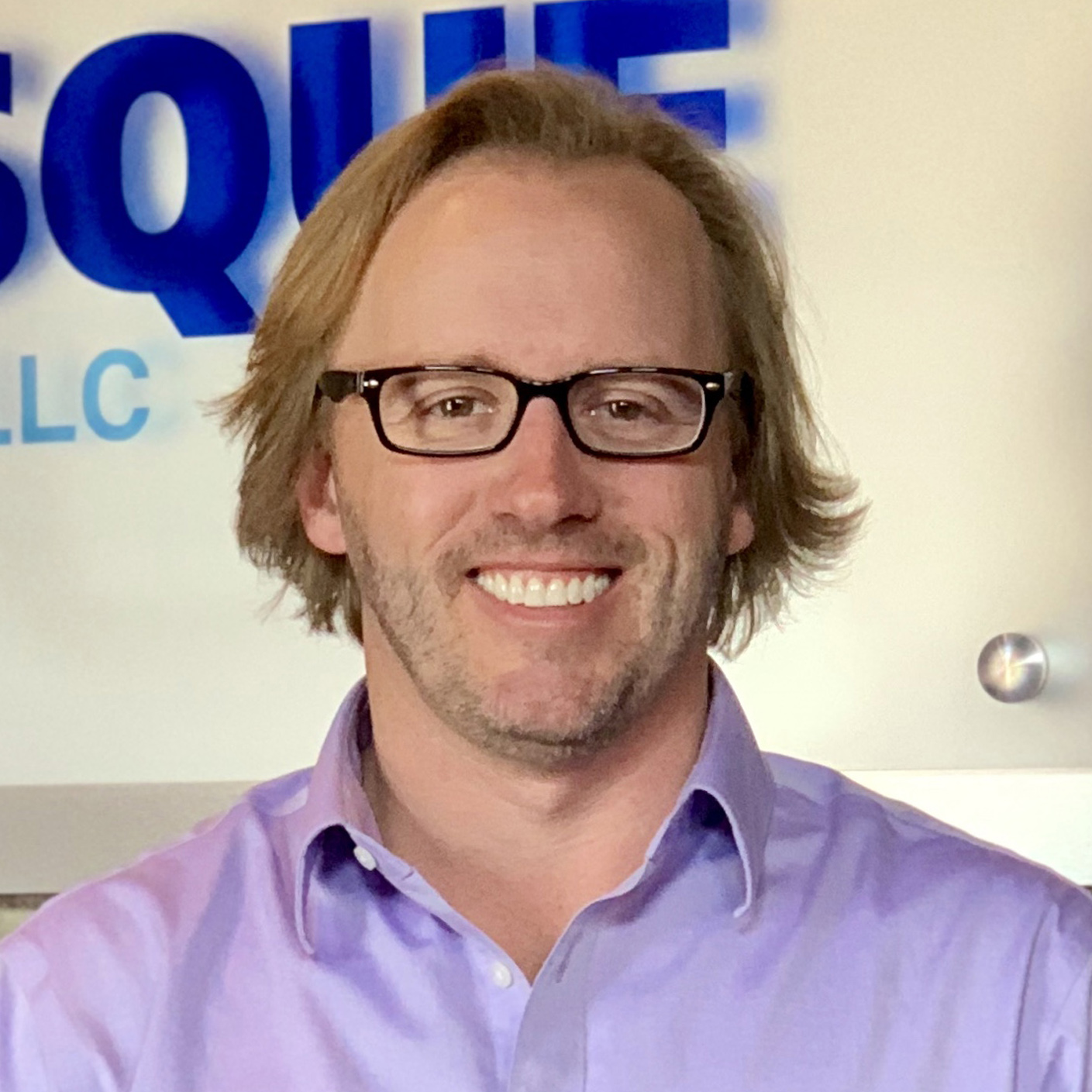 Chris Kapcsos
Vice President of Wolfcamp and Special Projects
Chris Kapcsos has more than 12 years of experience in major oil and gas projects such as saltwater disposal, pipeline gathering, water management treatment and reuse infrastructure. He is also experienced with regulatory agencies in all major oil and gas plays. Kapcsos earned a bachelor's degree from Texas A&M University and an MBA in Finance and Management from Southern Methodist University.